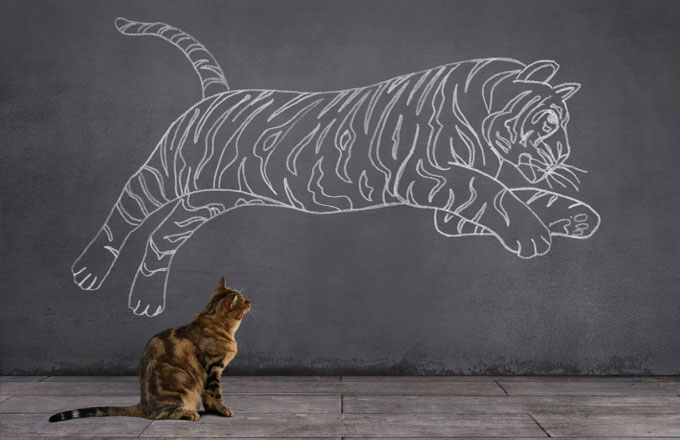 Like traditional media, social media is a fantastic way to get your message out to millions of people around the world.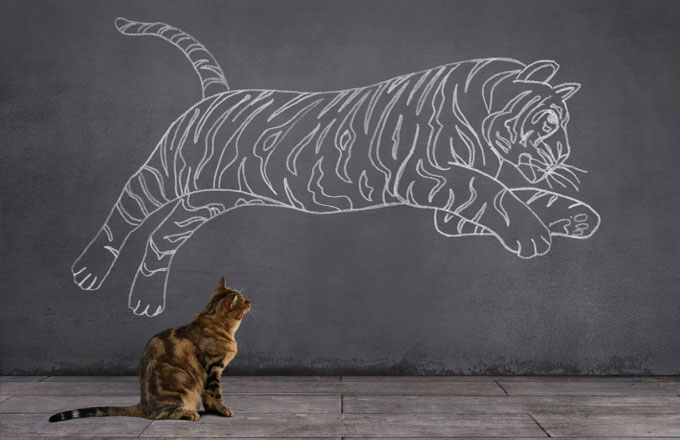 ViPs do interesting things, have interesting ideas and achieve amazing things.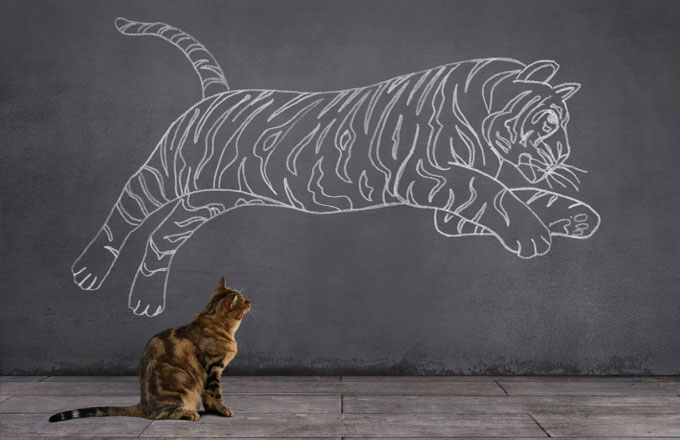 We love a good book at vipPR so we've decided to do a regular round up of Very Interesting Books.