Our Latest News
---
---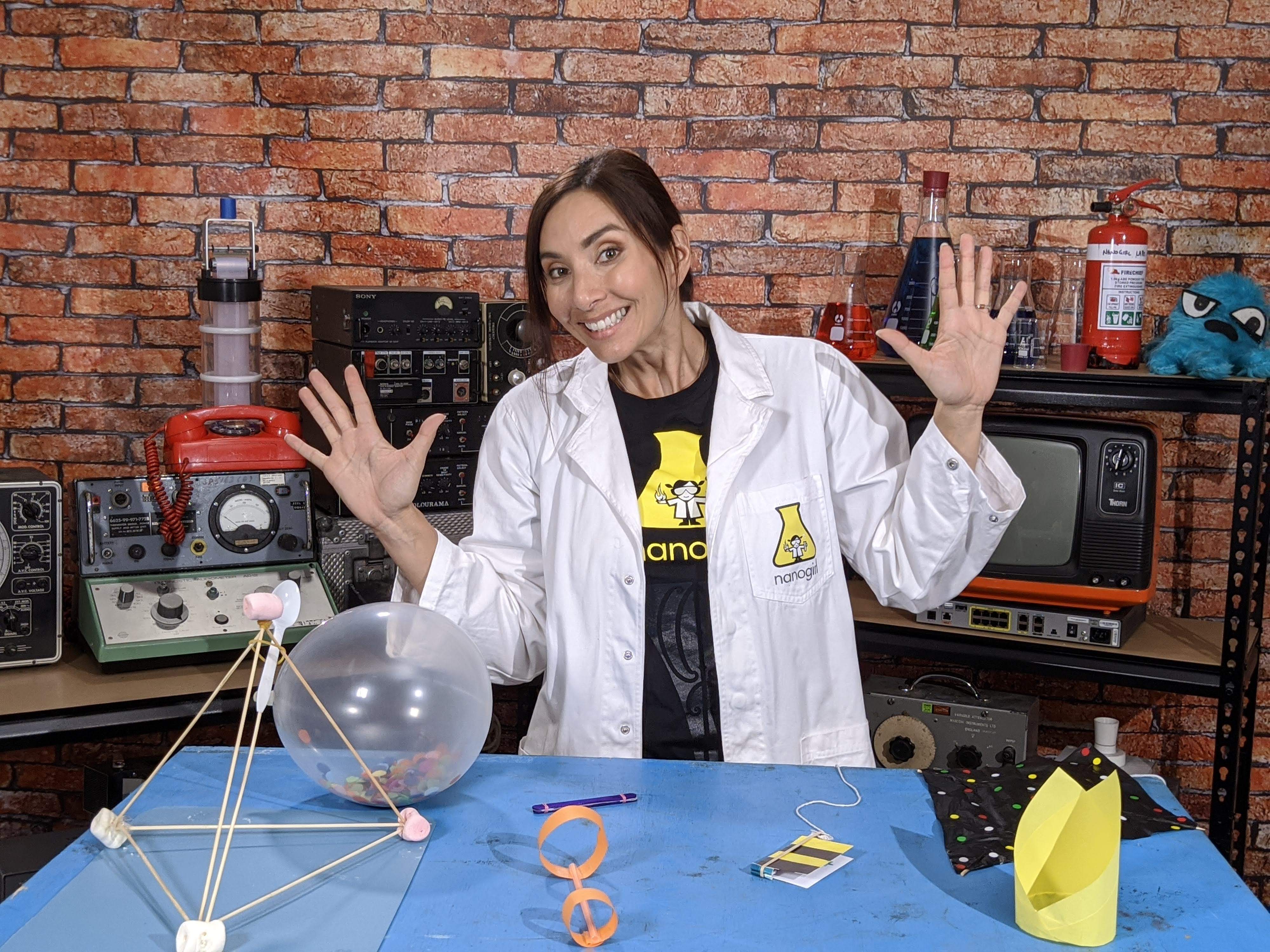 We are thrilled to be kicking off our new campaign for Nanogirl™ STEM Adventures – helping children to learn Science, Technology, Engineering and Mathematics skills at home.
Millions of children are currently at home due to the COVID-19 crisis and unfortunately, when it comes to home-schooling, STEM skills are usually the first to go. Nanogirl's Lab are providing experiments to keep children learning with fun-filled science experiments - including building your own harmonica, seeing the world upside down by making a pinhole camera, and learning about COVID-19 by creating a virus fighting super soap.
We worked with one of the founders, Dr Michelle Dickinson last year to promote her bestselling book The Kitchen Science Cookbook. The campaign was a huge hit with coverage in Blue Peter, Sunday Mirror, BBC Radio 4 and more.
We're excited to started on the campaign which is sure to be another big hit with the media.
For further information, free science lessons, or high-res images, please contact natalie.connors@startuppr.co.uk