Our Latest News
---
---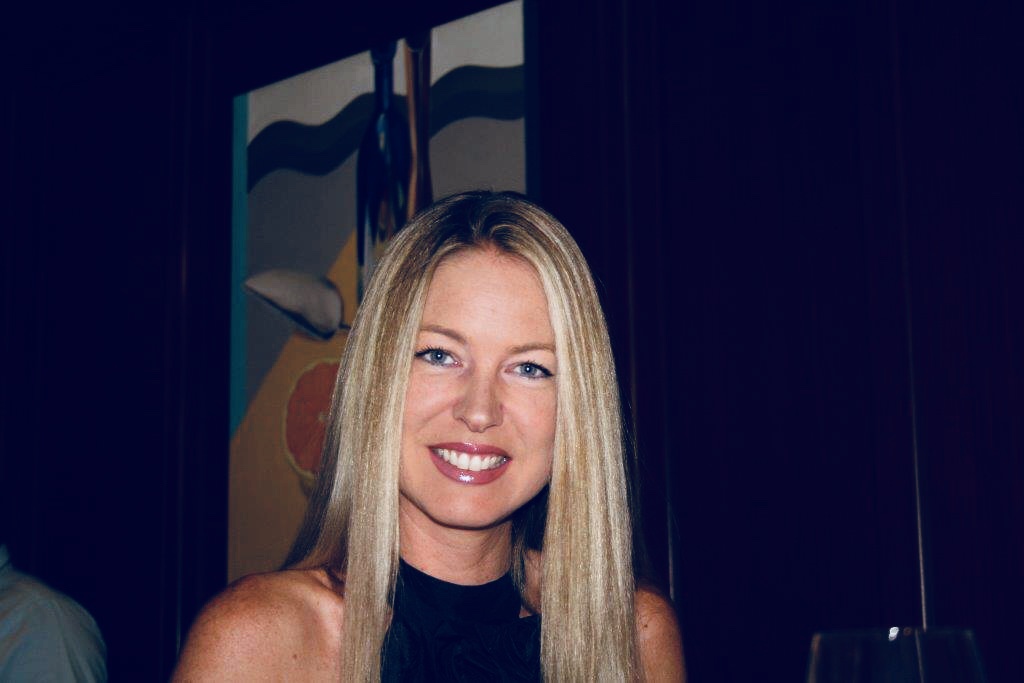 We are delighted to have been chosen as the retained PR agency for top psychologist, Victoria Galbraith of Galbraith Psychology Ltd. We will implement a hard-hitting PR campaign focussing on thought leadership and content creation.
Victoria is an experienced psychologist, leading the way with treatments for anxiety disorders, PTSD, sexuality issues, eating disorders, fertility issues, childhood sexual abuse, relationship breakdown and domestic violence.
Victoria also works within organisations as a consultant to help bring mindfulness into the workplace and schools.
Our PR plan will boost Victoria's profile in the business and consumer media, positioning her as a go-to expert and thought leader in order to build her personal brand and generate high profile exposure to raise awareness of her face-to-face and online therapy consultancy.