Our Latest News
---
---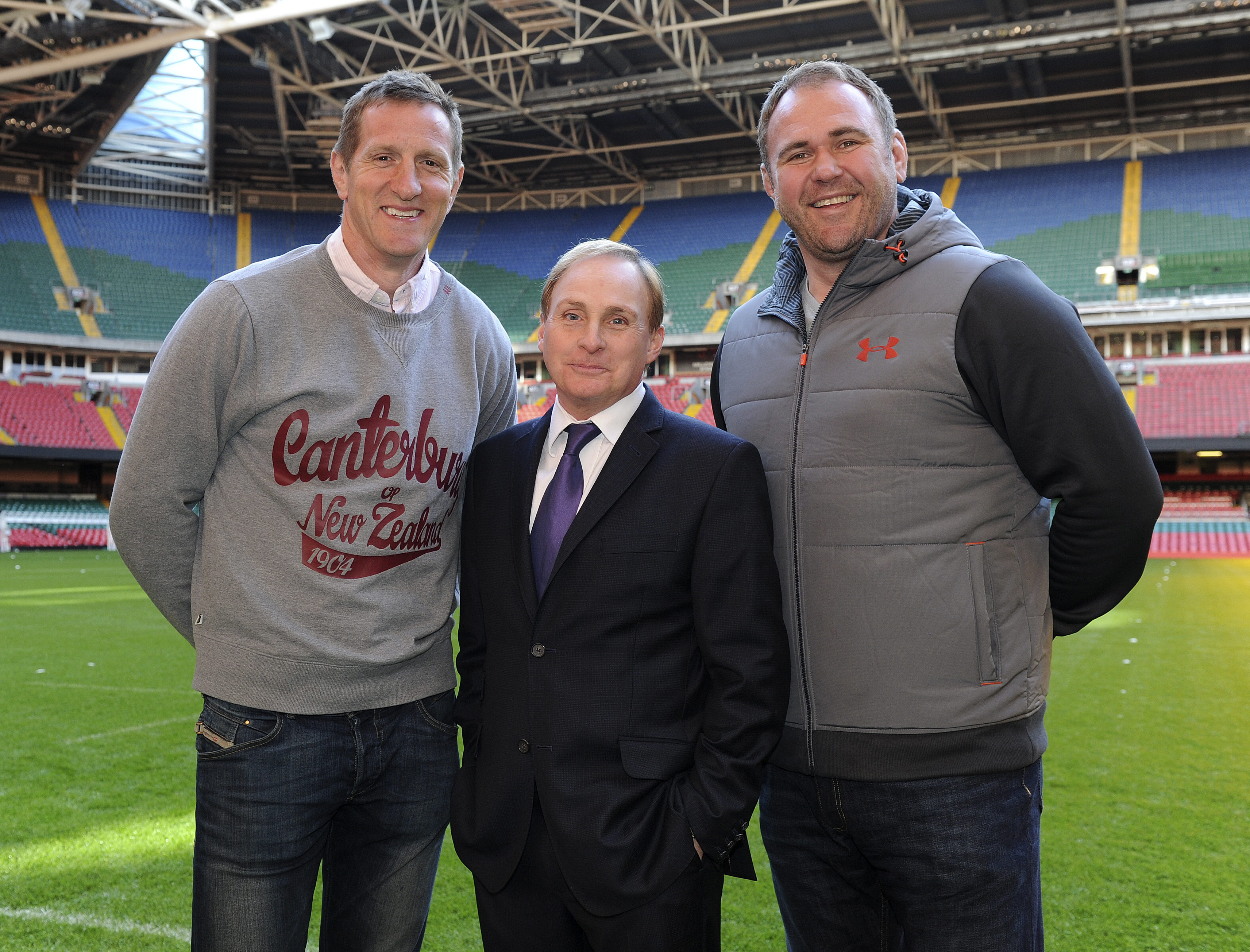 Startup PR launches campaign for Paul Boross on the Sky Sports show School of Hard Knocks which transforms psychology and lives of Millwall men.
This immensely popular reality series School of Hard Knocks returns for its ninth season in May on Sky Sports. Taking a group of 25 participants all too familiar with unemployment, poverty, addiction and crime, the series pits them against psychologically challenging rugby training in an attempt to transform their mind sets and empower them to create a better future for themselves.
Paul Boross is 'the Pitch Doctor'. He is an internationally recognised authority on communications, presentation, performance and 'the art and science of persuasion', and appears regularly on conference programmes, at international television events and in feature articles.
To arrange an interview or comment piece with Paul Boross, please contact: ella@startuppr.co.uk