Our Latest News
---
---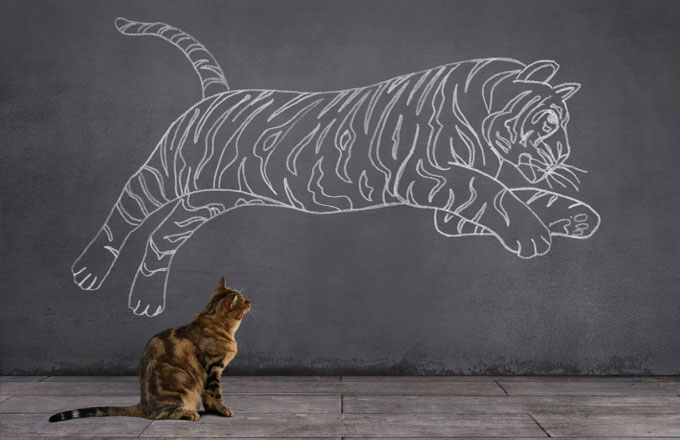 Very Interesting Books… to turn you into an expert
We love a good book at vipPR so we've decided to do a regular round up of Very Interesting Books. Starting with some practical guides to help you become an expert in your field…
The Go to Expert by Heather Townsend and Jon Baker: The Go-To Expert provides no-nonsense advice on managing your transition into a well-known and trusted name within your industry. It's got great tips on how to market yourself and how to make your clients come to you.
Grow Your Service Firm by Robert Craven. Also author of Bright Marketing, Robert writes is a straight-talking way which we love. It talks you through how to attract more clients and increase your sales and profit. He has great outlines about what an expert actually does!
Key Person of Influence by Daniel Priestley. We love this concept of a 'person of influence' and this is a fab book which talks about the 5 strengths that successful people have. Perfect for anyone who wants to become highly valued in their industry.
The Pitching Bible by Paul Boross. Known as The Pitch Dr, Paul is the king of communicating. If there is one thing a go-to expert needs to do well – that is to communicate. This book will help any professional put their ideas and thoughts forward in an assertive and persuasive way.