Our Latest News
---
---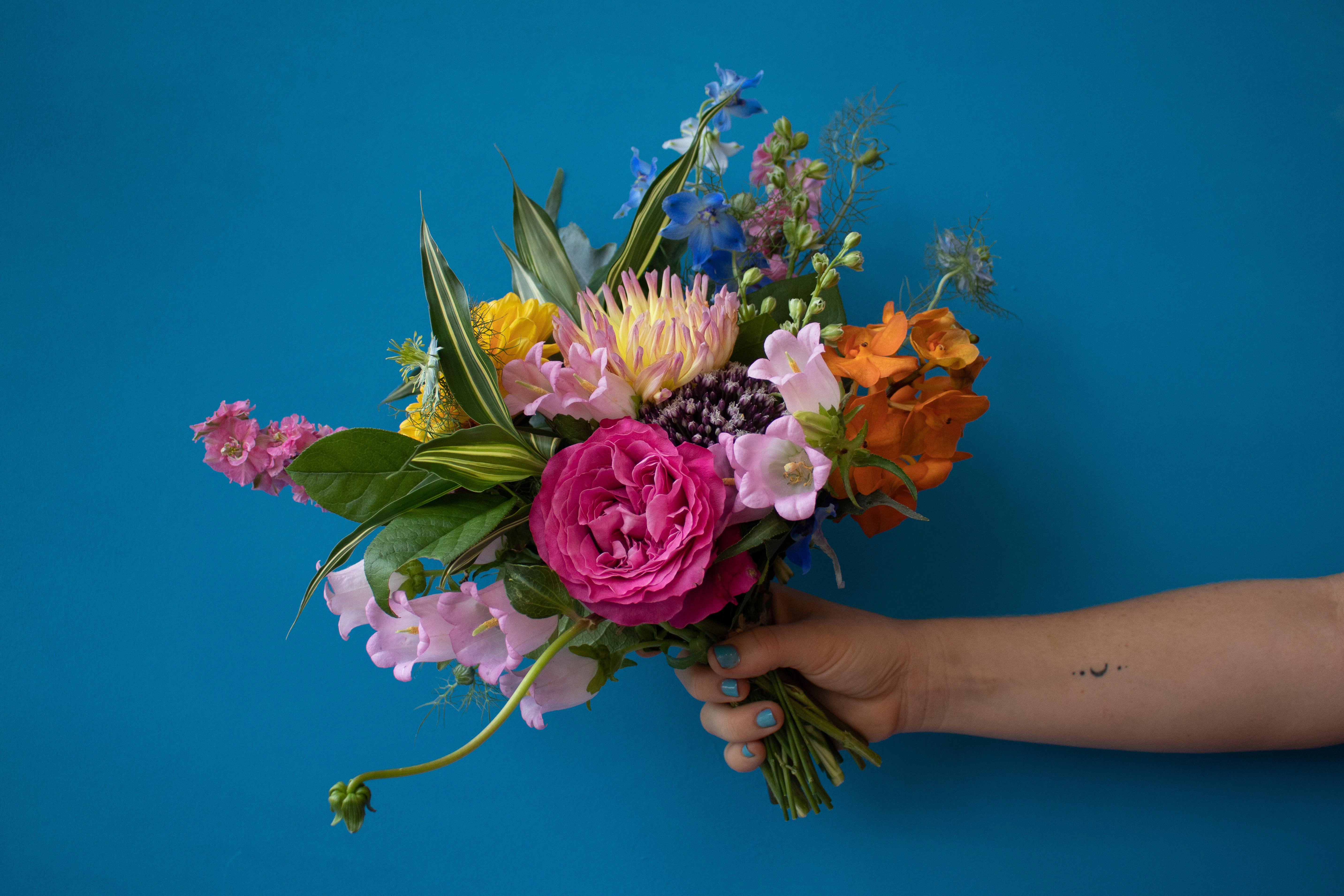 We are kick-starting our PR campaign with start-up Posy & Posy this month – a new flower subscription service which posts fresh flowers through your letterbox and gives you the skills you need to unleash your inner florist.
Flower arranging doesn't need to be old-fashioned, fussy, or high-end. It can be fun, free and inspiring – and Posy & Posy aims to reignite floral creativity.
Each Posy & Posy package comes with fresh, creative ingredients, along with a recipe book to help you create the design you to make. Choose from a monthly, fortnightly, or weekly subscriptions and receive your fresh flowers regularly in your beautifully packaged PosyCocoon™.
Our PR campaign will target high profile national media, including women's glossies, Christmas gift-guide round-ups, magazines with a wellness interest, interior design media and the wedding media for this PR
campaign. We're sure this beautiful new brand will be a big PR success.