Our Latest News
---
---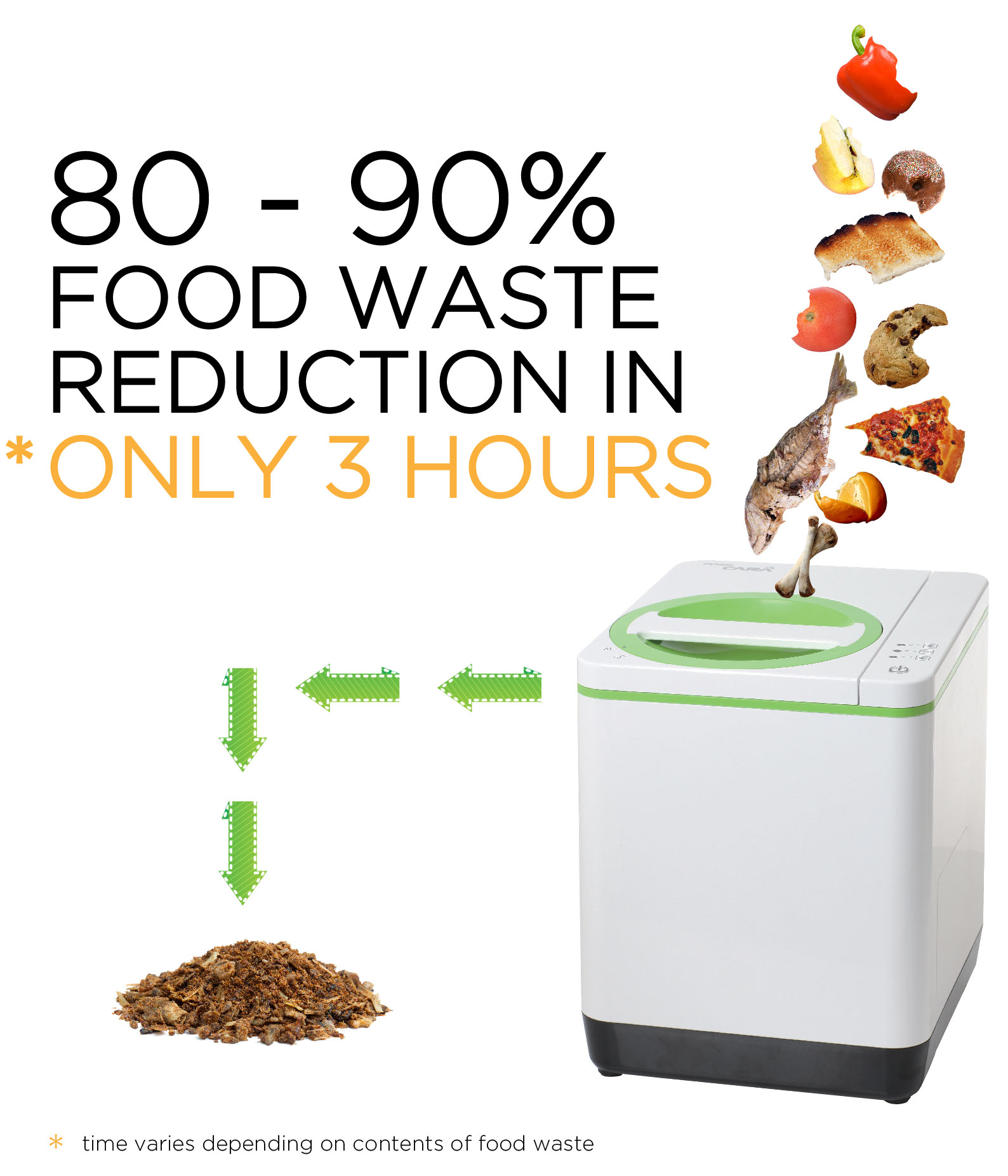 Startup PR launches a campaign for a ground-breaking waste disposal unit which cuts down household food waste by 90%.
The Smart Cara is a state of the art kitchen appliance which transforms waste into a neat, odourless powder at the touch of a button. It decreases the volume of the waste to around 10% of its original size, making it a revolution in waste recycling.
This innovative gadget is perfect for transforming your waste into soil-enhancer, or fuel for campfires. It makes disposing of your waste simple and easy. Smart Cara is the number one selling food waste disposal unit in Korea, where it has had the seal of approval from both environmental welfare agencies and laboratory testing agencies.
Ella Davidson is leading this campaign, so for press enquiries, please contact ella@startuppr.co.uk