Our Latest News
---
---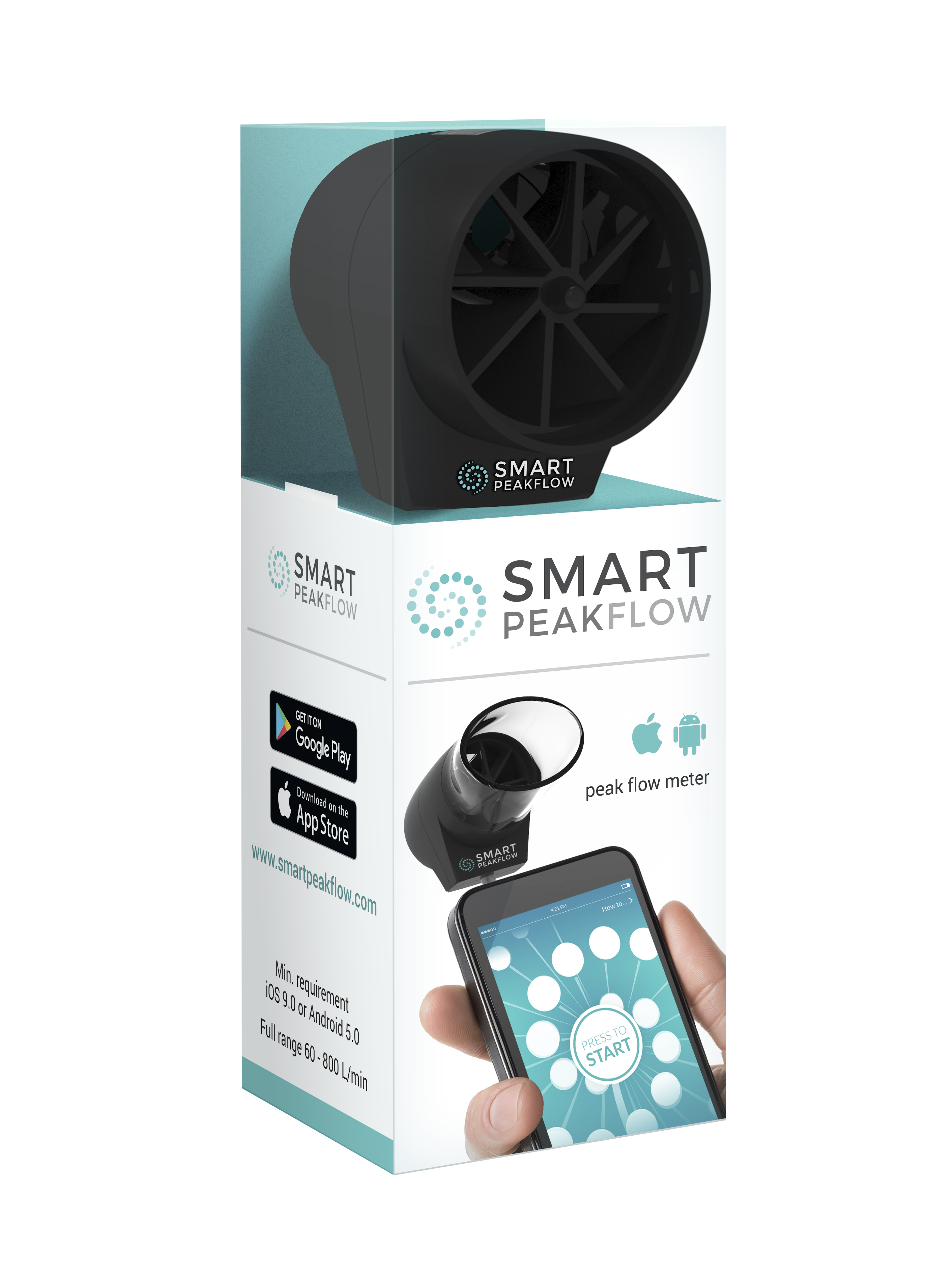 We are so excited to be working with Smart Peak Flow, to launch the world's first medically certified asthma monitoring device that plugs into a smartphone.
By enabling asthma sufferers to easily and accurately monitor and record their lung function, Smart Peak Flow is set to revolutionise the management of asthma, predicting potential asthma attacks up to 7 days in advance.
With an average of four people a day dying from an asthma attack – there's a real need for Smart Peak Flow, and we are looking forward to helping get the word out to both the consumer and medical industry press.
For further information about this campaign please contact:
Teresa Richardson (teresa.richardson@startuppr.co.uk)
Tel: +44 (0)1497 288 018