Our Latest News
---
---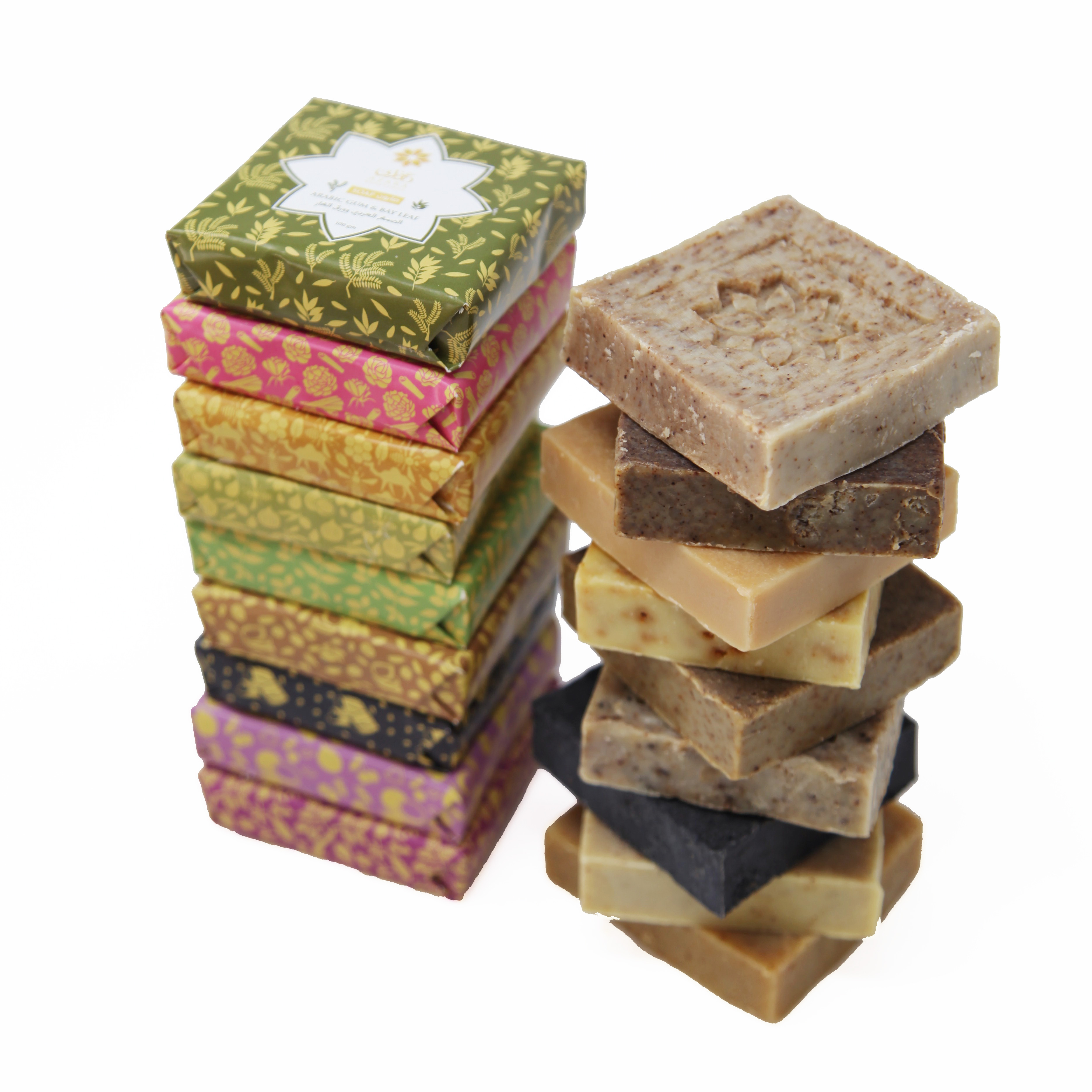 We are so excited to be managing the PR for unique, organic soaps, hand created by Azara Beautique. All of their soaps are created at home by a mother and daughter, using luxury ingredients from across the middle east – which are all are eco-friendly, natural and free from harmful chemicals.
The company was founded by the first female homeopath of Saudi Arabia – Dr. Samira Zaidan. She has accumulated twenty-five years of knowledge about how certain plants can naturally detox, tighten pores and regenerate the skin. Together with her daughter Mona they founded Azara, and travelled together to source all of their ingredients across the lustrous valleys of the Middle East – including camel's milk, frankincense and sidr honey.
We can't wait to try out some of Samira and Mona's unique products!
To see some of Azara's products, visit their webiste - https://azarabeautique.com/