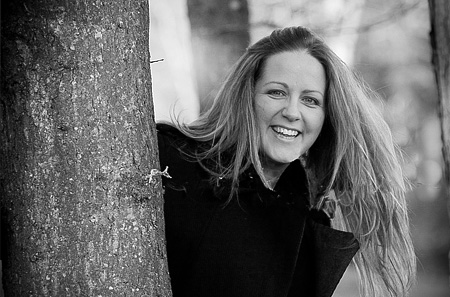 Ella GascoigneFounder, StartupPR
Ella is a multi-award winning PR with more than 15 years working in the industry, including time as PR Manager for ITV and managing publicity behind leading business publisher Crimson (guys behind startups.co.uk and Growing Business Magazine).
She has has worked with hundreds of small businesses and as well as a bulging book of media contacts, has a nose for what will make the 'news'. Ella loves working with start-ups and finds the passion and enthusiasm of the people behind them motivating and inspiring.
When she's not working Ella can be found scrambling over the Herefordshire Hills, looking for treasure with her gruesome little 'Pirates' and her nutty Vizsla.
Matt DavidsonDirector
Matt has spent his career working in-house for businesses in a wide variety of industries, including travel, financial services and sports. Having worked for some large established brands, and some fast-paced innovative start-ups, he is in no doubt about which is the most fun and he loves the enthusiasm and energy that his clients share.
As well as planning and running PR campaigns for clients, Matt is the resident wordsmith so can often be found hunched over a laptop and a lukewarm coffee writing and re-writing press releases and articles. He has written for some of the largest national newspapers, glossy magazines and niche trade publications, so without realising it, you may well have already read his work. Outside of the office, Matt is a music geek and loves playing and watching sport whenever he can. More often than not, however, it seems that the choice of music is now dictated by his kids and 'playing sport' is actually chasing a rugby ball round the garden with them.