Our Latest News
---
---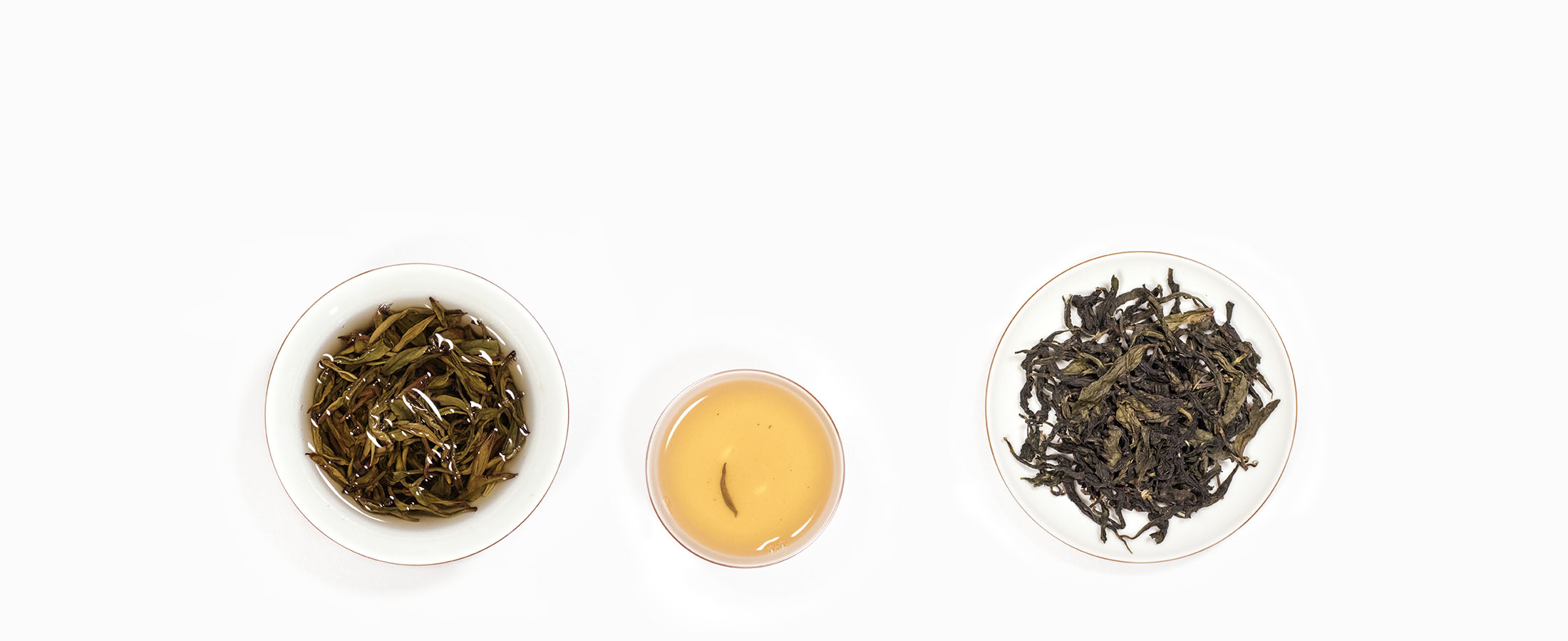 New start-up, Grass People Tree are helping us to rediscover our love for tea at its roots. Their tea is sustainably foraged from wild tea trees in the mountains of the Guizhou Provence in Southwest China. Some of the trees are over a thousand years old, in primeval forests which are nearly inaccessible to mankind.
All the tea is picked by local tribes, supporting their ancient traditions of tea making without industrial processes or the need for chemicals. The care taken yields amazing health benefits with the tea being packed with anti-oxidants they can aid digestion and even boost the immune system.
We are excited to be working with such an exciting new business and look forward to sharing the story of these amazing teas. The PR will target lifestyle, eco and food publications to secure reviews, product features and interviews with the inspiring entrepreneur and tea expert Rui Liu. We think the media will love the tea's health benefits and the brand's unique story, we are excited for them to try these wild and ancient teas!
For more information about Grass People Tree, please contact jessica.jones@startuppr.co.uk