Our Latest News
---
---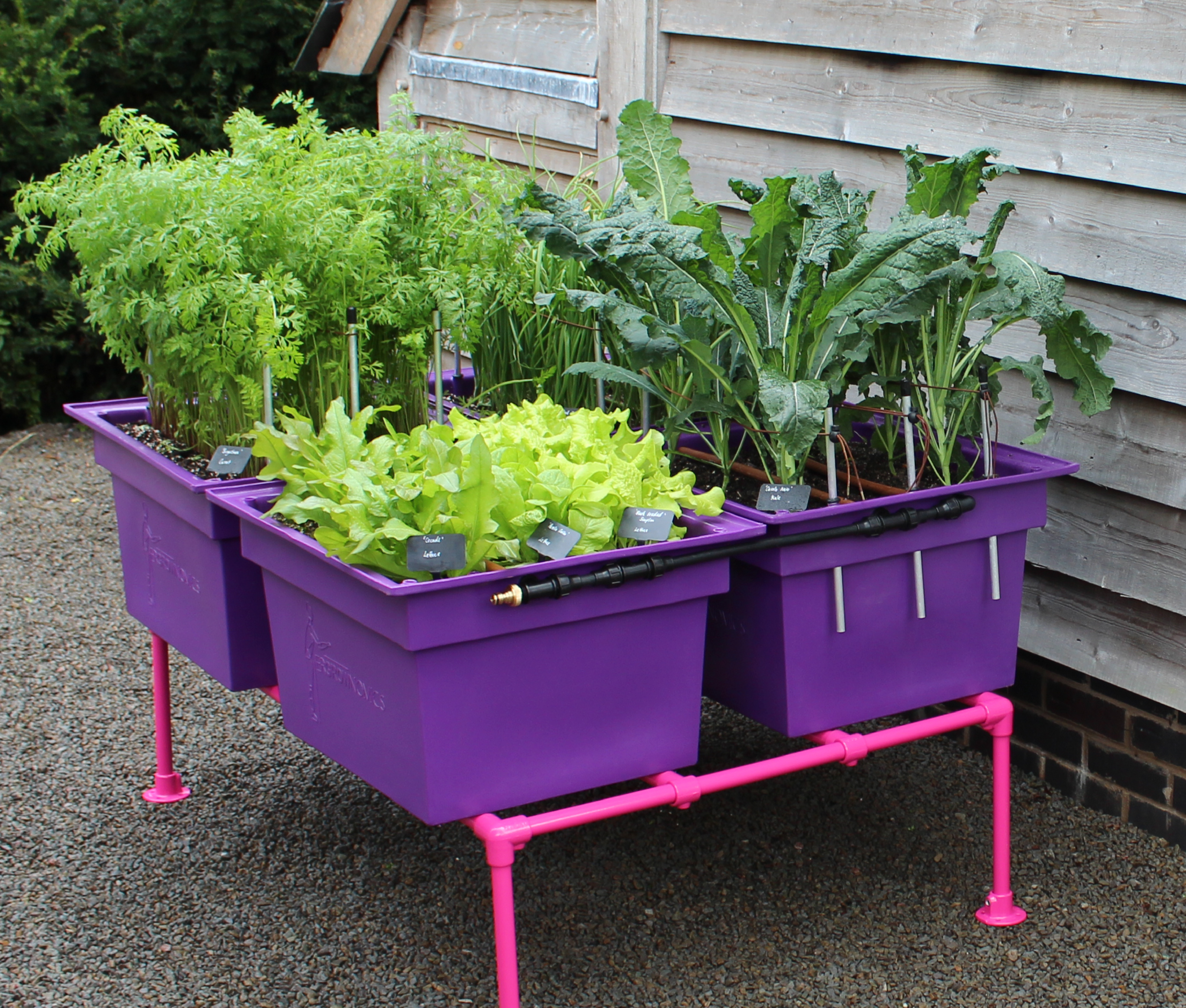 We are thrilled to have started a new PR campaign for stylish, self-watering raised planters by Ergrownomics. Created by a Soil Scientist and his son in Herefordshire, this new startup is making it easy to grow your own at home.
The planters have already proved to be a big hit with the media attracting interest from Gardens Illustrated, Press Association and BBC Gardener's World. As well as targeting high-profile review spots, we will be working to profile the founder as a nutritional gardener and grow your own expert, placing advice articles and tips across the consumer media.
Ergrownomics planters are ideal for growing in small urban spaces, terraces and balconies. They are all manufactured entirely in the UK and designed to last 50 years.
Planters are available at https://www.ergrownomics.co.uk/. For PR opportunities contact Natalie at Natalie.connors@startuppr.co.uk